I haven't posted since Easter... wow, time flies right?
Honestly, I haven't been inspired enough to post anything
for you all and really my point of this blog is to inspire
and if I'm not inspired there's no reason to post fluff...
So...
I'm inspired!
I got my usual Anthropologie daily email
and noticed a sale so I clicked the page when I
somehow guided myself to this beautiful piece...
(not on sale, lol)
which lead me to...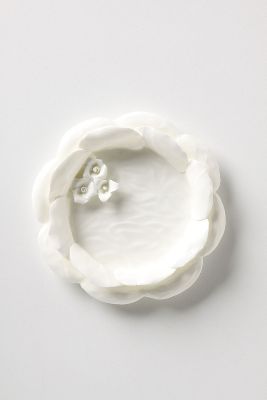 and this too...
I hope to be inspired sooner than later so I can share it with you.

Enjoy!